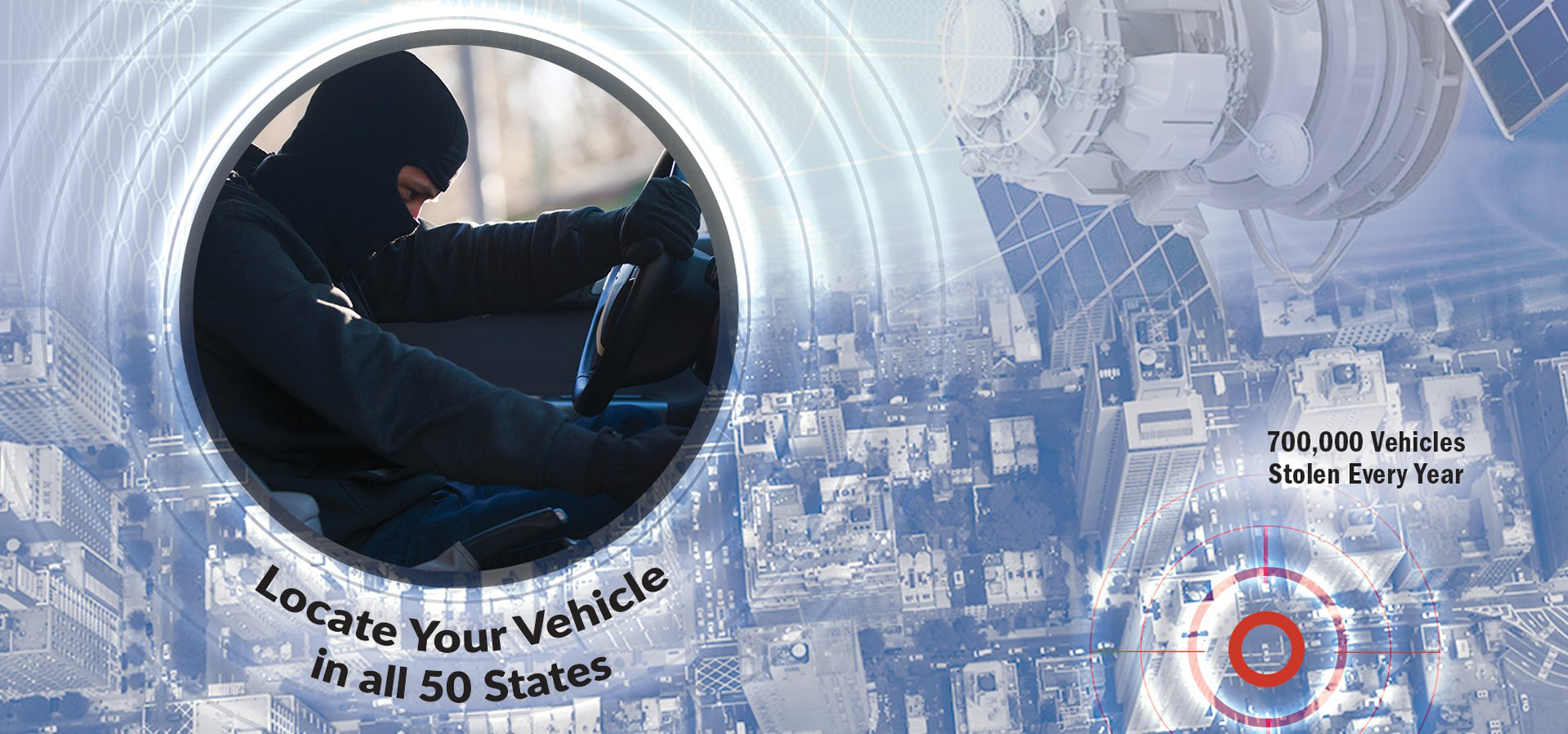 GIVE YOURSELF THE POWER OF PROTECTION
---
Pursuit SVR can be added to any vehicle to protect one of your most important personal assets, your vehicle. With Pursuit SVR your vehicle will be equipped with a stolen vehicle tracking device to help recover your vehicle in the event of a theft.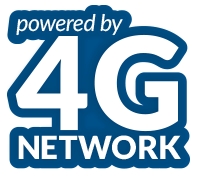 In case of a theft or missing vehicle, simply call our 24/7/365 call center and we will locate the vehicle and call authorities for you.
Pursuit SVR will protect you coast to coast with our nationwide wireless cellular service and recovery team of professionals.
Ask your dealer today how to protect one of your most valuable assets from a proven leader in vehicle security and electronics.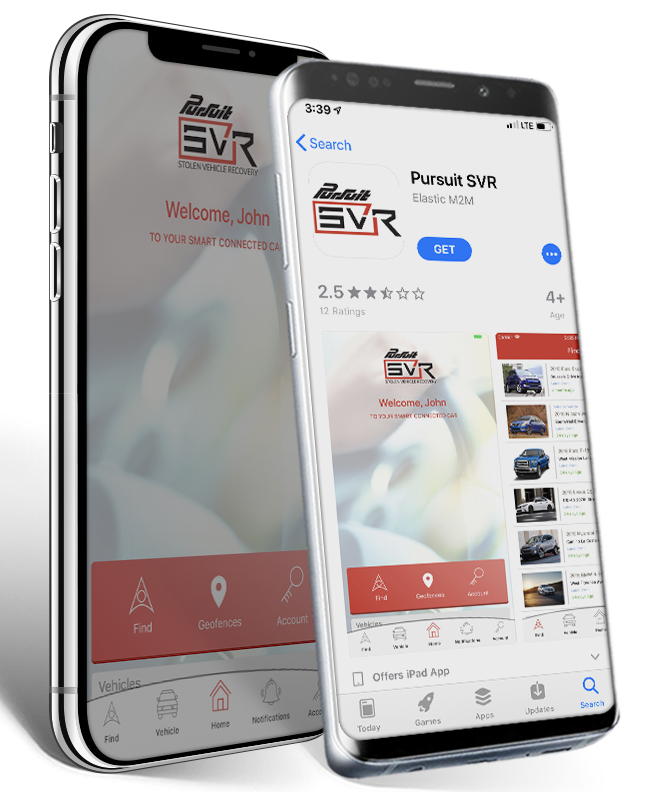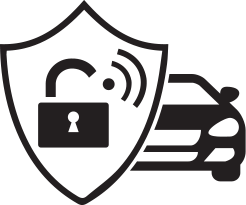 THEFT ALERT
Notification of any unauthorized vehicle movement.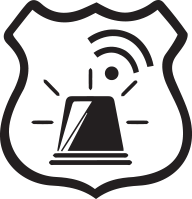 AUTHORITY RESPONSE ALERT
Recovery procedure can be initiated with the Recovery Call Center and local law enforcement.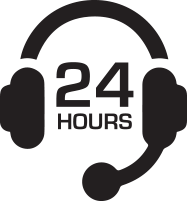 RECOVERY CALL CENTER
Up-to-the-minute location and movement until the vehicle is recovered.